Top Notch Software Engineering Services from Argentina to the World.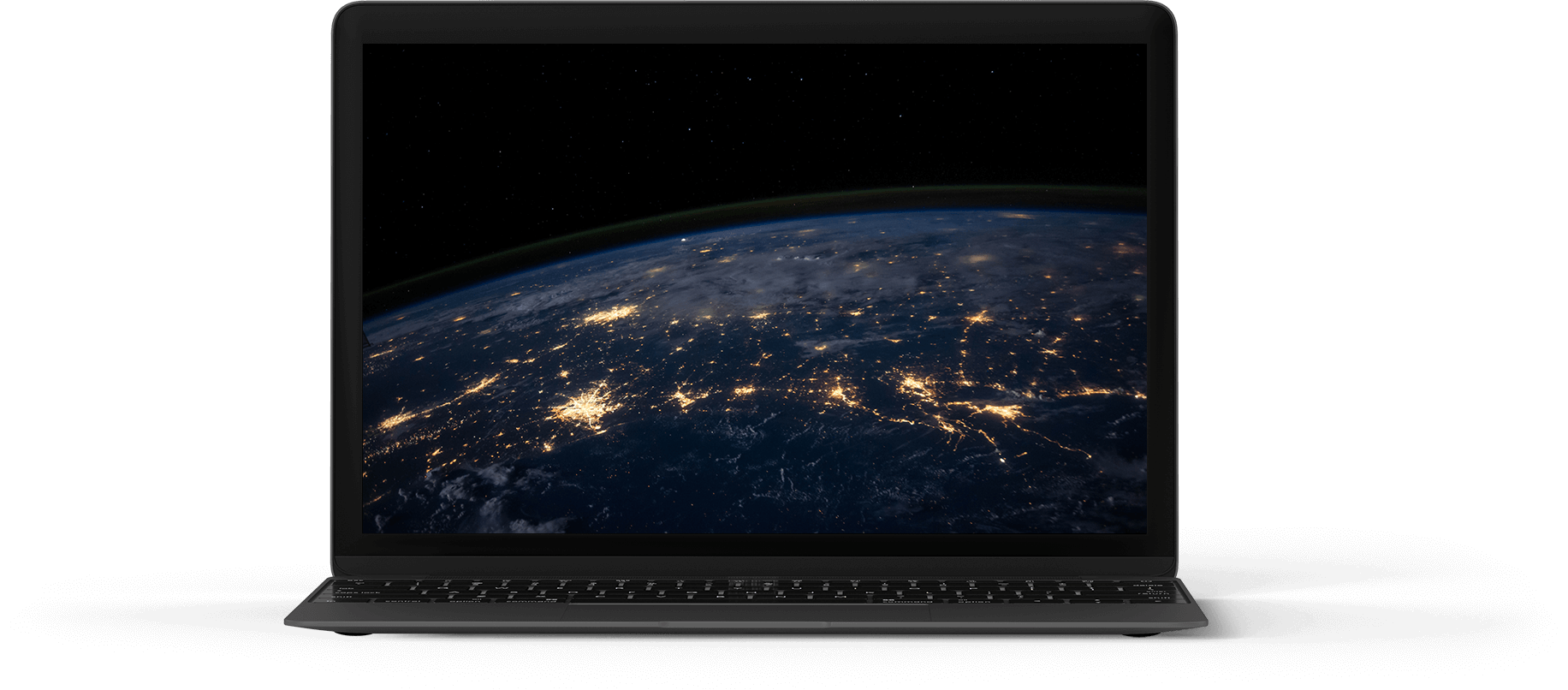 _We offer a dedicated team of highly trained professionals available to join your development team at a competitive price and within your time zone. We specialize in finding the profile that fits your specific requirements having the desired experience in the fields of interest.
Project Planning and Execution
_We use agile methodologies as they allow us to work side-by-side with the client in order to adapt quickly to the changing requirements. We release new versions of the product periodically in order to obtain early feedback and act accordingly. The flexibility is maximum and allows the client to define the budget and scope.
Enterprise Web
Applications development
We have vast experience on creating and maintaining Enterprise Web products from a wide range of domains, some of these are: Billing, Marketplace, Health, Online Ticket Reservation, CRM.
Is natural to evolve and offer a mobile interface of your product. We offer an integrated development that creates a smooth cross web/mobile experience.
We can provide independent testers knowledgeable about the industry and processes, to assure robust quality and enhanced performance through a reliable software testing solution
The most critical approach to reduce time and boost the quality of testing is the software test automation process. Both of these factors are important in the software development life cycle.
jCor SRL was founded in 2011, it is a software development company that specializes in building Web Applications with the latest technologies to provide robustness and security.
We also apply processes and methodologies to generate code that meets the highest quality standards and that allow us to deliver on schedule. The experience and ability of each of the members of this organization with the synergy generated makes our work exceed all expectations.
_We promote team building with several activities to provide the best ambient to work. Work is an important part of life but is not the only one, our internal policies aim for flexibility so you can enjoy your free time.
We value everyone's opinion inside the organization, we hire only excellent people so we are eager to hear suggestions and ideas from them.
If you think you are a good fit, please send us your CV.